Richrenda Technologies is the premier provider of the following;



Web Development (Blog, Personal and E-commerce websites)
Software/ Management Information System Development
Web and Application Development (Windows , Android and IOS i.e. Iphone, Ipad etc)
Web Hosting Services and Domain Name Registration.


SSL Certificates at $150 annually












What We Offer:
Hosting&Domain name Registration, blogs&e-commerce websites, web&application development,information systems&databases.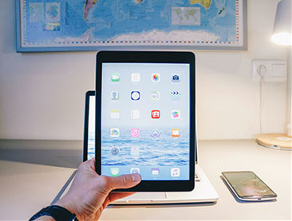 App Development
Android, Windows and IOS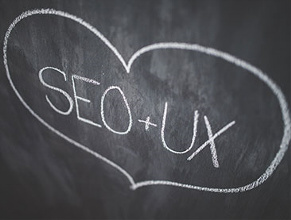 It is all about your presence on Market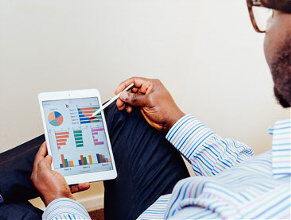 CMS Development
Wordpress, Joomla,Drupal websites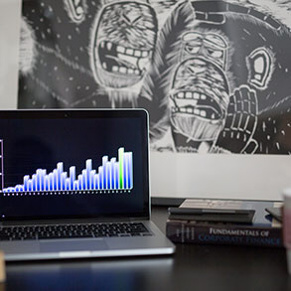 Responsive websites, Dynamic and Static websites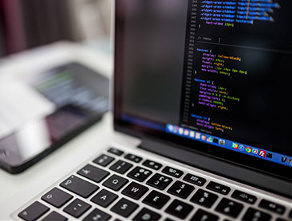 System and Software Development
Systems/databases for schools, hospitals, churches
Web Development Fees
Basic/Static Website: $ 400
The static website include;
Free Domain Name
Newsletter subscriptions.
Testimonials.Let your clients tell others about your services.
Leave a message.clients can leave a message requesting information3
Tracking your facebook page likes on the website homepage.
Responsiveness.
For more information, click here

Web Development
Have you ever thought about taking your company (business/organization/school/church etc) to another level?Having a website for company could be one of the things to consider.
An e-commerce Website: Developmet Fees: $1500
Free Domain Name Registration
Free Hosting for the first one year
Unlimited webpages
Newsletter subscriptions
Testimonials
Leave a message.
A blog

A chat room

Reservation/booking platform
Online payment platform
Tracking your facebook page likes on the website homepage

.

For more information, click here
Web Development Fees
Dynamic/Interactive Website: $ 760
The dynamic website include;
Free Domain Name Registration
Free Hosting for the first one year
Newsletter subscriptions
Testimonials
Leave a message.
A blog

A chat room

Reservation/booking platform
Online payment platform
Tracking your facebook page likes on the website homepage
For more information, click here